Request a complete complementary guide
Request our complete guides, free! You'll receive top down picture of nearly everything you need to consider as a real estate buyer or seller in any market. Get more informed by requesting our guides below!
Learn more about
Top 10 things you need to know before selling your home, including tips for low cost improvements for a better selling price
Discover how you know when it is right to make that repair, and knowing when and how to invest in your house
A complete step by step breakdown of real world facts VS real estate reality TV shows, comparing and contrasting the differences
The Seven Steps to Owning a Home, and how to maximize the success of your transaction every step of the way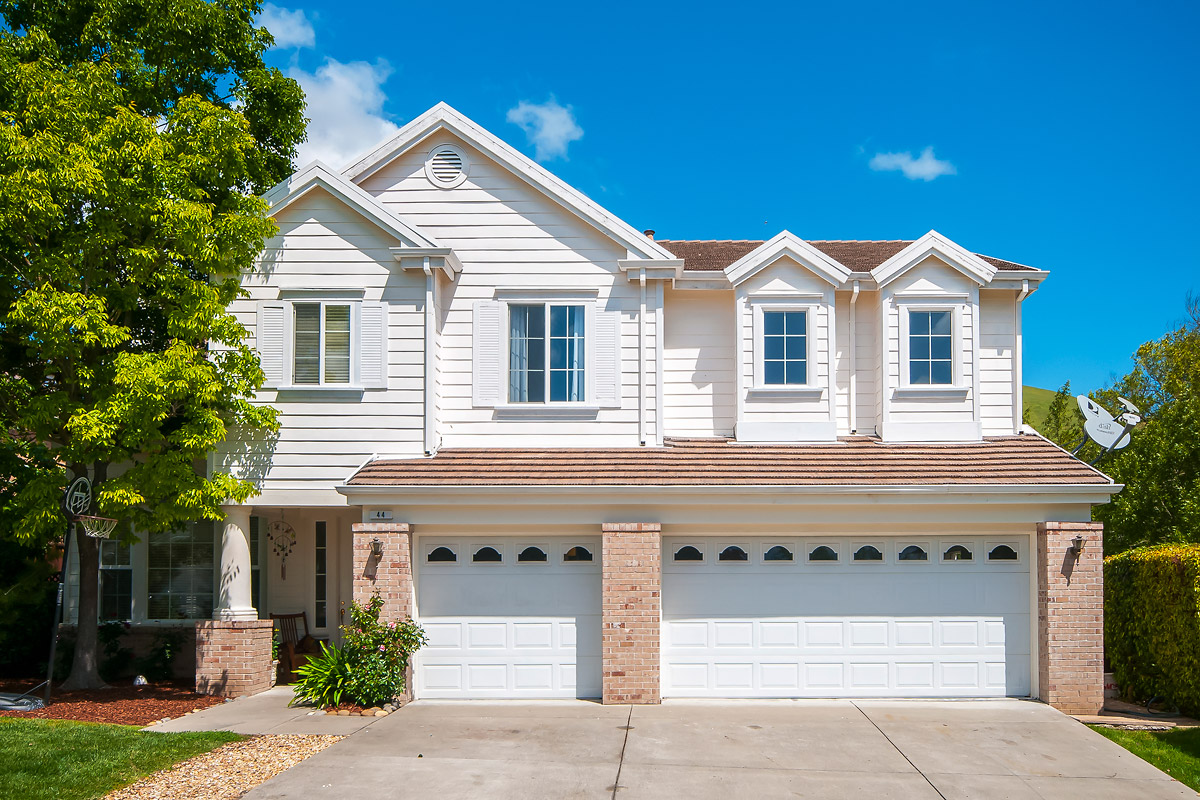 Comprehensive Real Estate
Comprehensive Real Estate
Buyer's Guide
Download the guides below or ask a question and we'll answer promptly!
Contact Me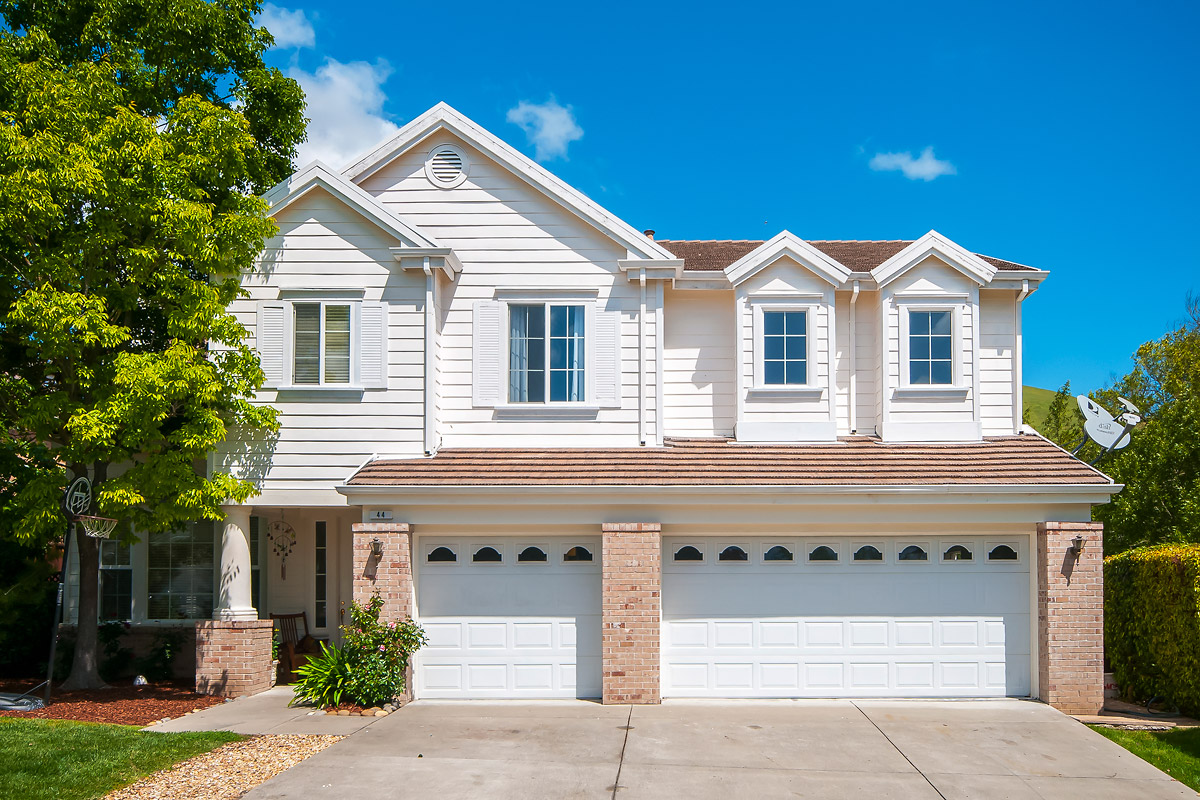 Comprehensive Real Estate
Comprehensive Real Estate
Buyer's Guide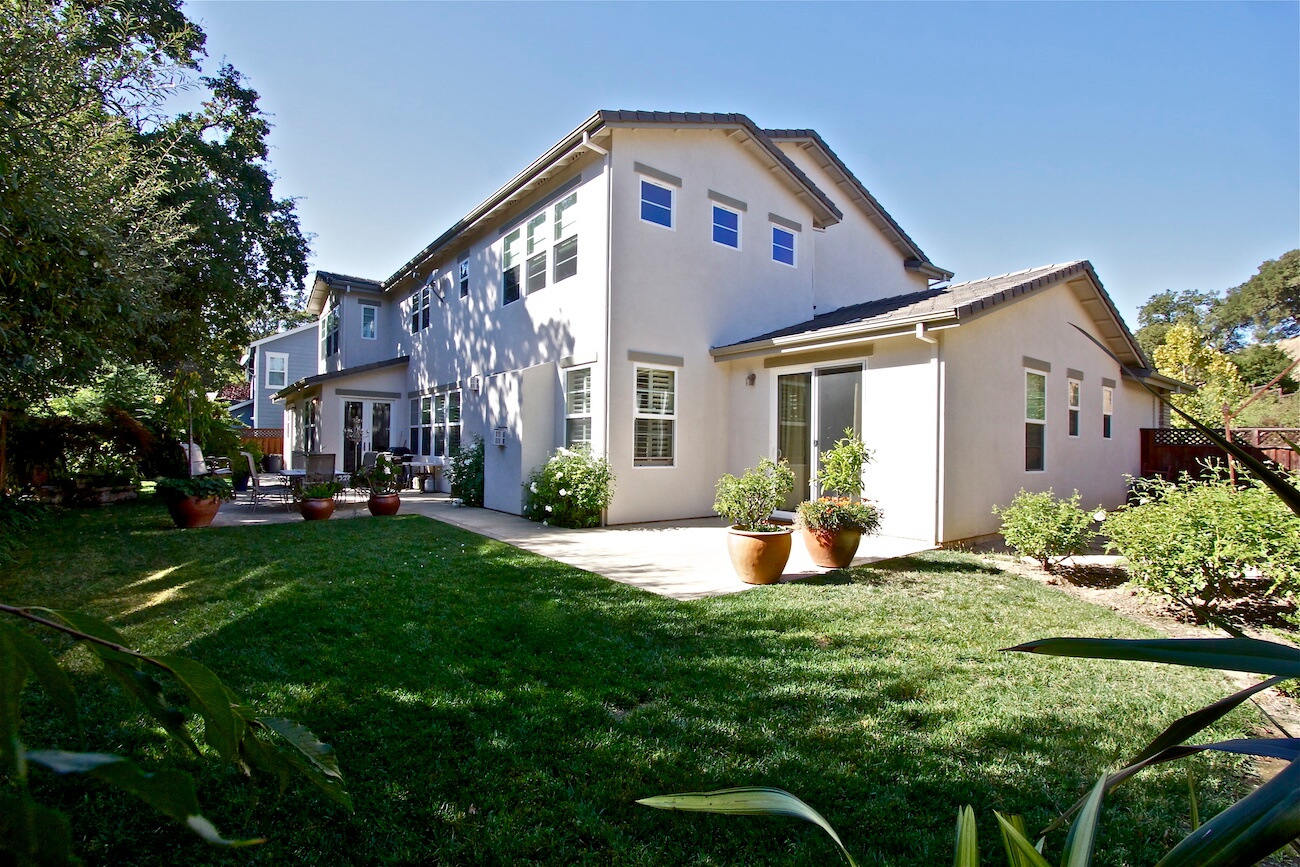 Comprehensive Real Estate
Comprehensive Real Estate
Seller's Guide
SEE WHAT OTHERS ARE SAYING
---
Byron Lam
"Andréa is an incredible realtor her patience, care, and knowledge of the market is superb. She helped me find the right home in the right neighborhood and at the right price. My first time home buying experience was made absolutely unforgettable and easy thanks to Andrea's professionalism and sincere care for my needs. As A Marine Veteran trying to buy a home using the CalVet Home Loan program I faced many challenges with the sellers but when Andrea came into to help me; all those challenges were easily handled with her great people skills. Andrea, thank you so much for making my piece of the American Dream come true. I am very grateful for all your help and support."
Byron Lam
Andréa is an incredible broker
Carla Matute
"Andrea is an excellent adviser, she's very straight forward and explained every step of the process clearly."
Lisa Dettloff
"Andrea was very loving! She wanted to know about our personal life (which we wanted!) Andrea was amazing!"
Renato Elui
"She is a great person and professional. She helped us a lot during the entirety process. She has always been there when we needed and available. Amazing service."
Lorena Salazar
"She is very professional. Always attentive to every need of your client."
She was AMAZINGLY fast
"Andrea, listed my two CA. properties. I'm out of State, ( Florida ), she sold both
properties for me. She was AMAZINGLY fast, very Professional, all the transactions went very smooth.
I'm so very lucky to have a opportunity to work with her. She helped me a lot, and I will give her the listings
to all my CA. properties, in the near future. In my opinion, she is the BEST!!

Henry Husak."
The Best Real Estate Broker in San Francisco
"Andrea is an amazing real estate broker on many levels. She judges the market extremely well and knows exactly how to present a property to get the most attention from potential buyers. She is tireless in the way she makes sure that all the pieces come together. Andrea is always available to respond to questions and to update promptly. I recommend her without reservation. If you need a property sold in the Bay Area for the highest price, Andrea is your broker."
Joseph Subbiondo
San Diego, CA
She was great to work with, extremely professional and reliable
"Andrea helped us find the home of our dreams in San Francisco despite all the competition and overbidding wars in the Summer of 2013. She was great to work with, extremely professional and rel iable. She also helped us sell our condo and work through potential timing issues with these two simultaneous transactions. I would definitely recommend her services."
I highly recommend her
"Andrea is a great agent - I highly recommend her. She sold a PUD for us in Santa Rosa in 2014. She hit the price right on the mark, she kept in touch throughout the process, she handled the m arketing and she once she found the buyers she made sure the deal went through. She is super nice and very energetic. Possibly the most important thing - I trust her. I would definitely use Andrea again."
Work with her! She is the Best!.
"Andrea's dedication, attention to detail and knowledge turn the difficult task of buying a home into a very pleasant and grateful experience. Work with her!
She is the Best!."
If you're serious about buying a home in the Bay Area, call Andrea.
"Real estate in the Bay Area moves fast, and you need someone who is willing and able to get the deal done. Andrea is that person. I watched properties go by for a long time, and just couldn't g et my foot in the door. I contacted Andrea, and from our first conversation I knew that she was energetic, competent and focused on helping me find a home. We looked at lots of places - I'm very picky - but Andrea was patient, and never pushed me to settle on something I wasn't happy with. I know for a fact that having Andrea's help made the difference in finding the right place for me, and at a great price. Now that place is mine - and I love it. If you're serious about buying a home in the Bay Area, call Andrea."
Andrea did an amazing job!
"Andrea did an amazing job helping us to by our first home. She guided us throughout the process and was always very responsive. She also went above and beyond to help us find the perfect home a nd the best deal! We feel very lucky for have had the opportunity to have her as our realtor. Our dream of owning a home wouldn't be able to come true if it wasn't for her!"