HOMES ♢ DREAMS ♢ SUCCESS
Find your perfect home
No one will work harder to make your goals a reality. Andréa is always excited to meet and help new clients discovering the magic of buying a new home.
EXPLORE OUR EXCLUSIVE PROPERTIES
Click Map
Explore Areas Using Map
With all the beauty that our area have to offer, it's hard to find the perfect place to call home. Our area guides simplify that process by giving you unique market, lifestyle, and demographic insights into each area!
Explore market trends, new listings, local school data, and points of interest within each of the areas that we serve!
About Andréa
California licsensed real estate broker
Andréa is a passionate professional who is gifted with a powerful combination of talent and skills for helping clients find their dream home. Her success was acknowledged in January 2010 when she received a President's Award of Distinction (Frank Howard Allen Reators).
Her extensive knowledge of Northern California makes her the ideal agent for anyone looking to buy or sell a home in San Francisco, Marin and Sonoma County.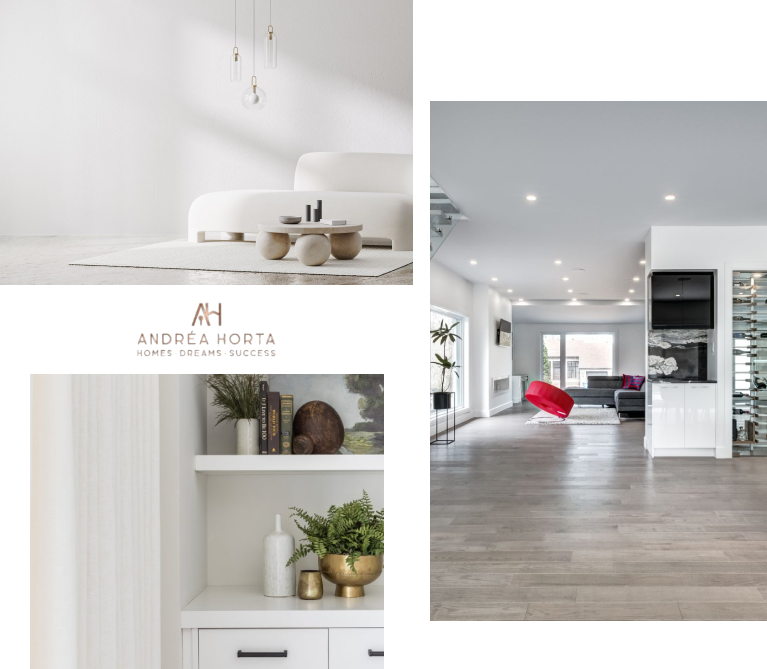 Explore Our Areas
Explore with AndrÉa
Use our local guides to explore market trends, new listings, schools, and top businesses within the areas that interest you.
OUR MISSION
How we deliver better results.
The shortest distance between you and your dream home!
Perfect home finder
Buying a home? Why not take a few minutes to fill out a form to describe your dream home and see if we can't find a matching property?
Active Listings
Want to know the list of all active listings? Click on the button below and start searching your dream home!
Get In Touch
With AndrÉa is easy as 1, 2, 3
Start simplifying your home journey with me…

Schedule A Call
Schedule a One-on-One, no-commitment consultation to buy or sell with Andréa and she will answer all the questions you might have.

Create a Plan
Andréa will create a custom tailored plan with the advantage you need to buy with confidence or sell for top dollar

Reach your goals
Decide if you want to hire Andréa or navigate the market on your own. Either way, you'll have a winning plan!